HOMES SOLD

BETTER DEALS

SATISFIED CLIENTS
We take the risk out of an auction by giving you a minimum price guarantee and removing your obligation to accept the highest auction bid.
If the highest bid is too low – we will buy your home for the guaranteed price!
Access Local AZ Investment Property Deals
Handyman Properties- Sold AS IS -
Fixer Uppers - High Equity.

*These are not on the MLS - Many are below $100k. Available properties on the next page.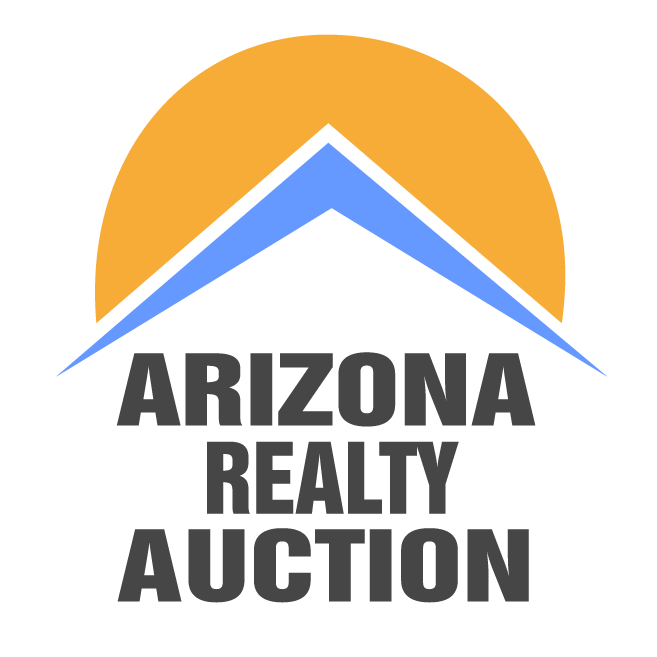 LICENSED REAL ESTATE COMPANY
YOU PAY NO COMMISSION WITH US
Your Property will listed on OPENDOOR, OFERPAD and OUR REALTY AUCTION PLATFORM
Professional Photography

Listing Descriptions

A Lock Box

MLS Listing

MEGA Open HOUSE Hosting

Market Analysis
No Long Term Contract

No Obligation To Accept Offer From Online Auction

Cancel At Any Time

No Upfront Fees

Best Price Possible
SELLER PAYS NO COMMISSION
All Fees Paid By The BUYER

The Deal Is Designed To Benefit The Seller (You)

Minimum Price Guaranteed

Pricing Guidance

Managing Showings
20 Years Of Experience

Professional Signage

Negotiating Any Offer You May Receive

If We Don't Sell It At Minimum Price

We Will Buy It!
CONVINCED TO TALK TO US?




Schedule a Private Asesment