"We Buy Houses Fast For Cash in The Phoenix Metro Area"
Other house-buying websites are pawning your info off to out of the area investors. Us, we're local… and YOU get an honest, fair CASH offer in HOURS.
Need To Sell Quickly? Here's What We Do For You:
You'll pay NO fees and NO commissions when we buy your house. We pay ALL closing costs associated with the transaction out of our pocket.

We'll buy your house in any condition, ugly or pretty. We can buy in any condition, regardless of what you OWE or if you're in foreclosure…We can truly HELP you out of this situation!

We can get CASH in your hands within a few hours or days of you contacting us. We can close super fast (usually within 7 days… sometimes sooner).
Whether you're in foreclosure, going through a divorce, inherited a property you no longer want, or any other reason you just need to sell… we'll make an offer on your house. Just submit your property address to the right and we'll get back to you within 24 hours with a fair all cash offer. Talk to you soon, ArizonaRealtyAuction.com
What can your house get you?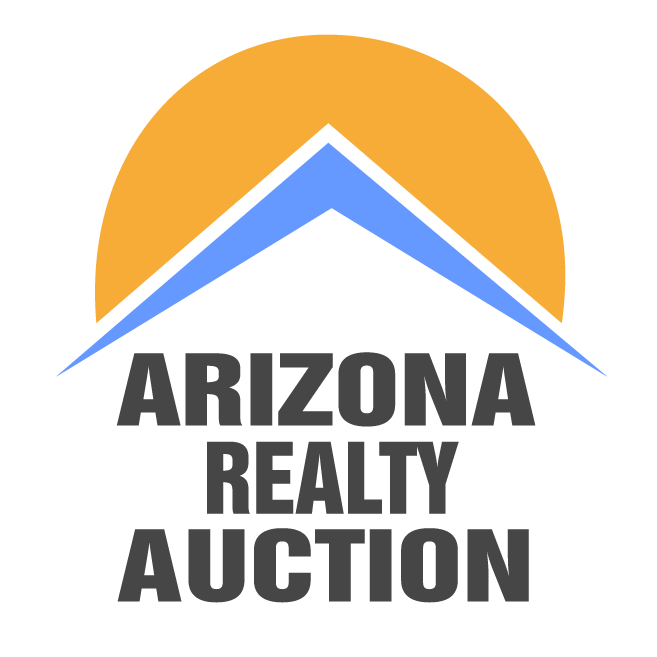 LICENSED REAL ESTATE COMPANY
YOU PAY NO COMMISSION WITH US
Your Property will listed on OPENDOOR, OFERPAD and OUR REALTY AUCTION PLATFORM
Professional Photography

Listing Descriptions

A Lock Box

MLS Listing

MEGA Open HOUSE Hosting

Market Analysis
No Long Term Contract

No Obligation To Accept Offer From Online Auction

Cancel At Any Time

No Upfront Fees

Best Price Possible
SELLER PAYS NO COMMISSION
All Fees Paid By The BUYER

The Deal Is Designed To Benefit The Seller (You)

Minimum Price Guaranteed

Pricing Guidance

Managing Showings
20 Years Of Experience

Professional Signage

Negotiating Any Offer You May Receive

If We Don't Sell It At Minimum Price

We Will Buy It!
REVIEW INSTANTLY YOUR CASH OFFER?




Get an immediate response to your request!
SEE WHY OUR CLIENTS CHOOSE OUR AGENCY OVER OUR COMPETITION
Robert Latona, Surprise
Oggie and his team are phenomenal. The sale of my home went as went smooth as it can get. They are professional courteous and caring. I needed to get out of the house quickly and Oggie made that happen with no bumps.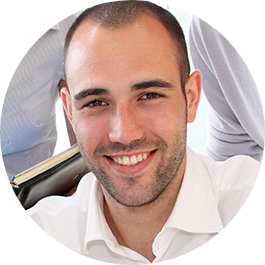 John Strauss, North Mountain, Phoenix
Oggie Penev and Tasha Tsokas with Penev Realty Partners helped us with our recent residential purchase. They were very patient, knowledgeable and thorough and helped us every step of the process. I fully recommend them for your realty needs.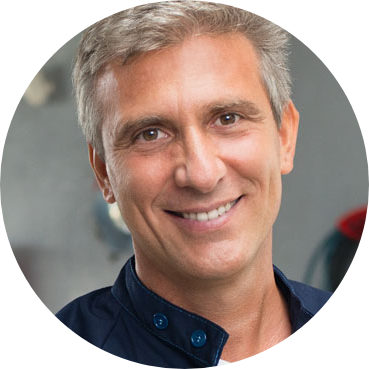 Matt Gavin, Desert View, Phoenix
Oggie and his team did a great job helping my family find the right new home for us and selling our current home. His buy and sell for free program ended up saving me a good amount of money. I would recommend giving him a call to talk about what he can do for you.