Sell Your Home "As Is"
Quickly, Easily, And At Top Dollar
We'll Host Your Property at Internet Auction
We'll put your property into our network of 50,000 bidders who will drive up the price of your property before your eyes.

Perfect for selling…
Property that needs repairs

Property that's experiencing foreclosure/probate/divorce

Property that needs to sell fast

Property that's far away


Property that's wrapped up in an ugly situation
Our Price Match Guarantee
We'll set a minimum price for your home, and if we don't meet it, we'll buy your home at that price.




When you list with us, you're guaranteed a cash payout at least at the value we agree on beforehand!
Compare Your Profits:
Our auction homes sell for 10% more, on average than other real estate offer web sites and $25,000 more than if sold to a private investor.



All your fees are covered by the buyer's agent – not you.

Optional "Buy Now" Price" lets you sell your home pre-auction if desired.

Professional inspection and appraisal reports included to increase demand and give buyers confidence.

Property listed on 500+ real estate listing websites with over $25 billion in yearly home sales.
FIND OUT HOW MUCH YOU CAN GET AT OUR AUCTION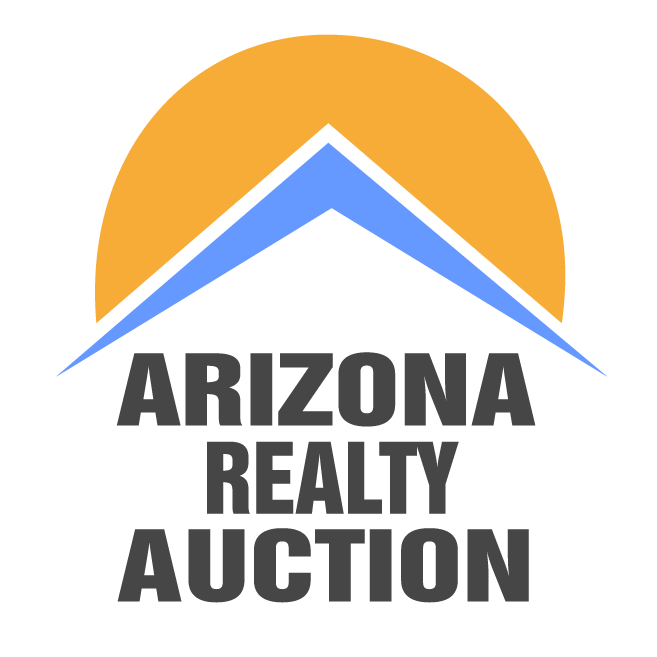 Professional Photography

Listing Descriptions

A Lock Box

MLS Listing

MEGA Open HOUSE Hosting

Market Analysis
No Long Term Contract

No Obligation To Accept Offer From Online Auction

Cancel At Any Time

No Upfront Fees

Best Price Possible
SELLER PAYS NO COMMISSION
All Fees Paid By The BUYER

The Deal Is Designed To Benefit The Seller (You)

Minimum Price Guaranteed

Pricing Guidance

Managing Showings
20 Years Of Experience

Professional Signage

Negotiating Any Offer You May Receive

​​​​​​​
RISK FREE - CANCEL AT ANY TIME
​​​​​​​

Remember: if the auction doesn't meet the minimum bid amount, your house still sells for that amount!



Sell FASTER and walk away with MORE money!

Most people dedicate 6+ months painting, replacing carpet, paying mortgage and bills, etc. and end up spending tens of thousands of dollars in time, supplies and resources just to sell their property.

We make all of that expensive effort unnecessary, and you can make more money by not doing it at all.

Selling as-is takes the load off your shoulders and lets you skip to your home sale NOW.




The steps to successful property sale through Realty Auction:
1 Market Analysis
Our first step to a successful sale is an in-depth analysis of the local market and your individual needs as the seller. Our data will guide your decision-making for selling your property.
2 Setting the "Buy Now Price"
We configure a "Buy Now Price" based on the market and the condition of the home. It includes the commission of the agents, so you don't have to pay it. This price will get your property sold faster and for a greater net. A "Buy Now Price" can be accepted up to 72 hours prior to auction. If a seller meets this price, the auction is cancel or postponed.
3 Inspection and Appraisal
We advise our sellers to conduct a professional inspection and appraisal prior to marketing the property. The report assures interested buyers who are wary of unknown expenses the property may incur, affirming the "Buy Now Price." We reimburse sellers for the initial cost of appraisal and inspection at closing.
4 Marketing and Negotiations
The aggressive marketing and pricing of the property guarantees multiple offers, driving up bids and optimal conditions. The seller also ends up with multiple back up offers in the case of an accepted offer being retracted.
5 Closing The Transaction
A closing team efficiently processes paper-work, including necessary documents, obtaining signatures, reporting the inspection, financing and title work, saving you time, money and hours of frustration.
6 Minimum Price Guarantee
We take the risk out of an auction by giving you a minimum price guarantee and removing your obligation to accept the highest auction bid. If the highest bid is too low – we will buy your home for the guaranteed price!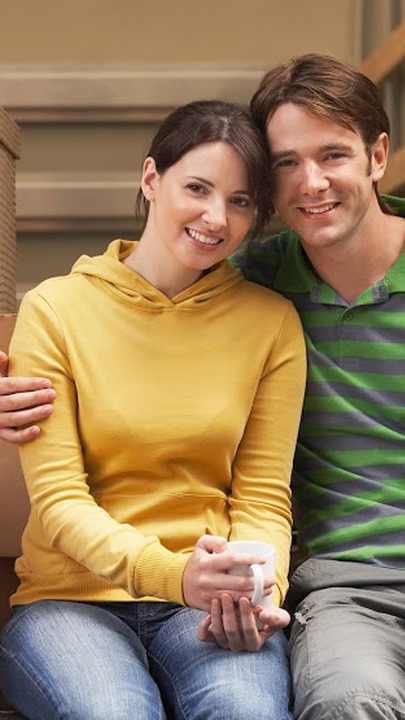 FIND OUT HOW MUCH YOU CAN GET AT OUR AUCTION