7

DAYS

0

HOURS

0

MINS

0

SECS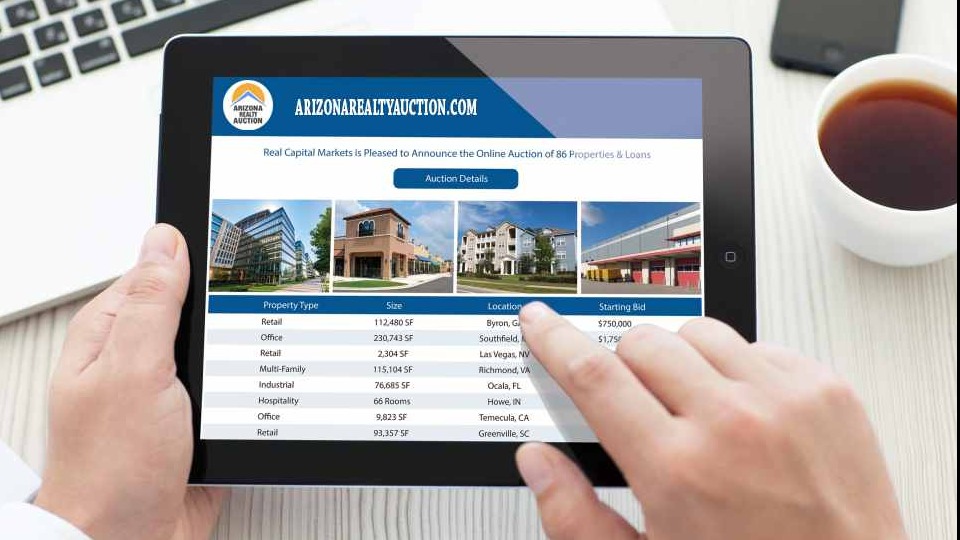 * very limited seating - only 20 spots for each auction
FAST SALE | CASH OFFER
If you want to get the best price for your property and get better offers than the wholesale and fix and flip investors use our platform. We will find the right buyer by showing your property to over 50 thousand interested parties. We use our proprietary AUCTION platform to drive your price up by online bidding. You are not required to accept the offer if you don't like it.
SELL in AS IS Condition
Selling the property in its current state, with an understanding that no repairs will be made and that the home will come with all its current faults and issues.
SELL in a "LIFE SITUATION"
Divorce

Probate

Foreclosure

Out of state

Bad Tenants

and more...
SELL a property that NEEDS REPAIRS
Selling a home is about pricing it in accordance with the market. The level of repairs needed are factored into that price. The more repairs, the lower the price.
SELL an UGLY HOUSE
Ugly means a house in poor condition, a house where the owners are in an ugly situation, or a house that is just plain ugly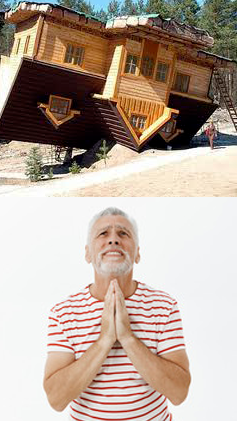 FIND OUT HOW MUCH YOU CAN GET AT OUR AUCTION
NEXT AUCTION STARTS SOON!
7

DAYS

0

HOURS

0

MINS

0

SECS
We take the risk out of an auction by giving you a minimum price guarantee and removing your obligation to accept the highest auction bid.
If the highest bid is too low – we will buy your home for the guaranteed price!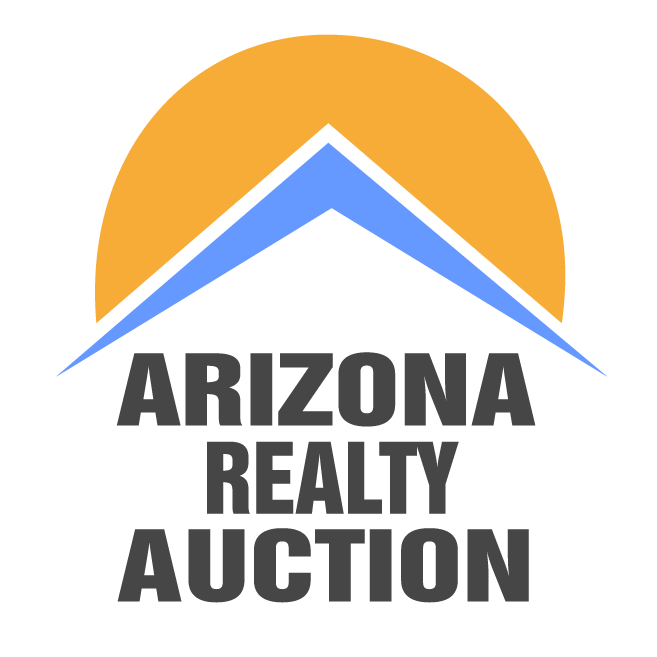 LICENSED REAL ESTATE COMPANY
YOU PAY NO COMMISSION WITH US
Your Property will listed on OPENDOOR, OFERPAD and OUR REALTY AUCTION PLATFORM
Professional Photography

Listing Descriptions

A Lock Box

MLS Listing

MEGA Open HOUSE Hosting

Market Analysis
No Long Term Contract

No Obligation To Accept Offer From Online Auction

Cancel At Any Time

No Upfront Fees

Best Price Possible
SELLER PAYS NO COMMISSION
All Fees Paid By The BUYER

The Deal Is Designed To Benefit The Seller (You)

Minimum Price Guaranteed

Pricing Guidance

Managing Showings
20 Years Of Experience

Professional Signage

Negotiating Any Offer You May Receive

If We Don't Sell It At Minimum Price

We Will Buy It!
There are a lot of details that went into this process. Unique way of getting the best offer for your property in AS-IS condition.

Watch the video and see for yourself!
1 Market Analysis
Our first step to a successful sale is an in-depth analysis of the local market and your individual needs as the seller. Our data will guide your decision-making for selling your property.
2 Setting the "Buy Now Price"
We configure a "Buy Now Price" based on the market and the condition of the home. It includes the commission of the agents, so you don't have to pay it. This price will get your property sold faster and for a greater net. A "Buy Now Price" can be accepted up to 72 hours prior to auction. If a seller meets this price, the auction is cancel or postponed.
3 Inspection and Appraisal
We advise our sellers to conduct a professional inspection and appraisal prior to marketing the property. The report assures interested buyers who are wary of unknown expenses the property may incur, affirming the "Buy Now Price." We reimburse sellers for the initial cost of appraisal and inspection at closing.
4 Marketing and Negotiations
The aggressive marketing and pricing of the property guarantees multiple offers, driving up bids and optimal conditions. The seller also ends up with multiple back up offers in the case of an accepted offer being retracted.
5 Closing The Transaction
A closing team efficiently processes paper-work, including necessary documents, obtaining signatures, reporting the inspection, financing and title work, saving you time, money and hours of frustration.
6 Minimum Price Guarantee
We take the risk out of an auction by giving you a minimum price guarantee and removing your obligation to accept the highest auction bid. If the highest bid is too low – we will buy your home for the guaranteed price!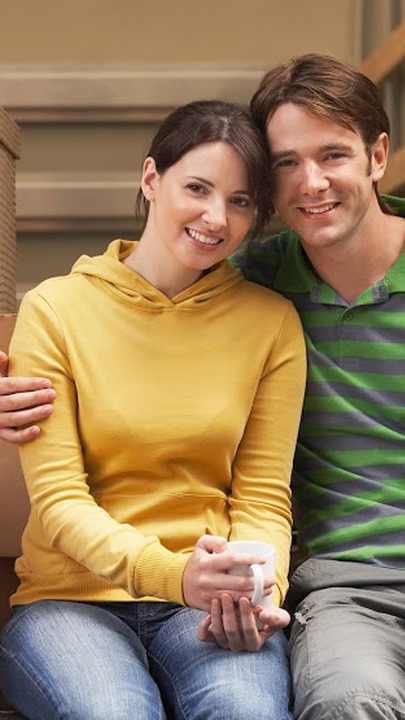 7

DAYS

11

HOURS

54

MINS

59

SECS

WARNING
SPACE IS LIMITED
Over 50k bidding buyers
Offer "Booster

"

Save on Commissions - The buyer's fee covers agent commissions when your property is sold at auction, so you are not responsible for payment.

Best Price Guarantee -

You can keep the property on the market until you get the right offer you think is right. You are not obliged to accept bids that do not meet your expectation.

Sell right away with a "Buy Now Price" -

Buyers can skip the auction by paying your "Buy Now Price" pre-auction, so you can get your desired offer on the first day.

Offer "Booster

" -

We offer professional inspection and appraisal reports to assure prospective buyers of quality and safety. This generates more offers and a greater yield.

Licensed Auctioneer -

Your home will be listed on 500+ real estate websites, including Xome.com, the largest and most active online real estate auction site. Xome has facilitated the sale of nearly 70,000 properties for more than $10 billion in total sales by maximizing exposure and encouraging competitive offers for your home while you retain power over pricing and selling.
Please Note: There will be no obligation to accept any offer if it does not meet your minimum offer.
REAL ESTATE ONLINE AUCTION
RISK FREE - CANCEL AT ANY TIME
PLEASE FILL OUT THIS FORM AND WE WILL GET IN TOUCH WITH YOU SHORTLY
We are selling at 10% higher price than OPENDOR or OFFERPAD!
We are achieving 25 thousand dollars more than what you can get from a typical investors.
See some properties that we have sold.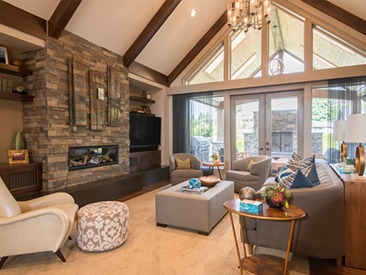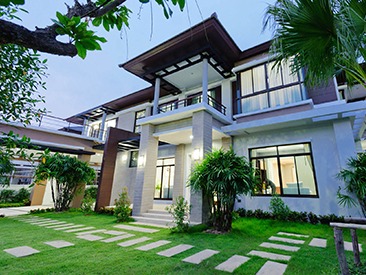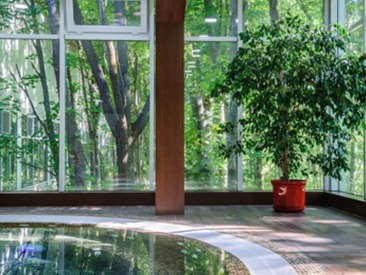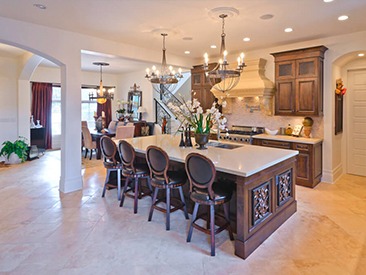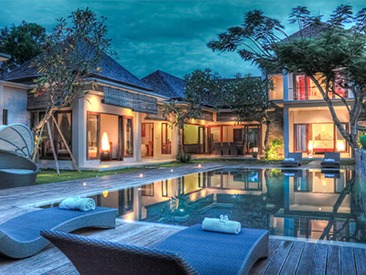 CONVINCED TO TALK TO US?




Schedule a Private Viewing
SEE WHY OUR CLIENTS CHOOSE OUR AGENCY OVER OUR COMPETITION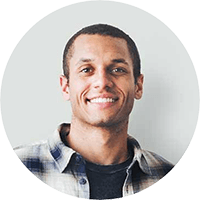 Robert Latona, Surprise
Oggie and his team are phenomenal. The sale of my home went as went smooth as it can get. They are professional courteous and caring. I needed to get out of the house quickly and Oggie made that happen with no bumps.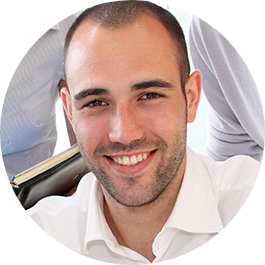 John Strauss, North Mountain, Phoenix
Oggie Penev and Tasha Tsokas with Penev Realty Partners helped us with our recent residential purchase. They were very patient, knowledgeable and thorough and helped us every step of the process. I fully recommend them for your realty needs.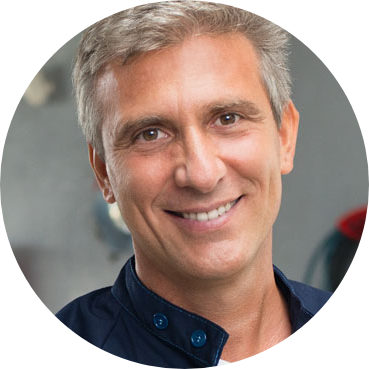 Matt Gavin, Desert View, Phoenix
Oggie and his team did a great job helping my family find the right new home for us and selling our current home. His buy and sell for free program ended up saving me a good amount of money. I would recommend giving him a call to talk about what he can do for you.