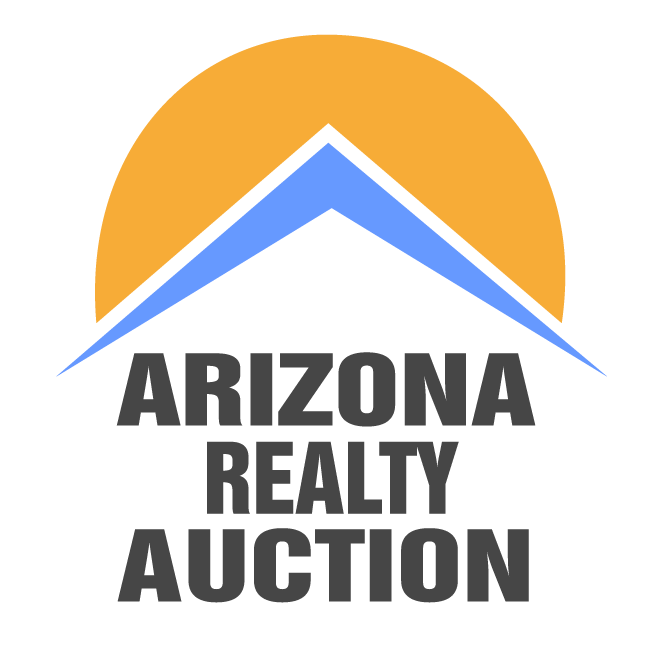 Arizona Realty Auction is a licensed real estate company managed by real estate brokers with over 50 years of combined experience in fast, as-is condition real estate sales. We know the ins and outs of distressed and loss mitigation sales and we're experts in…
non-performing notes acquisition
fix and flip investments
buy and hold investments
retail sales
property management
creative financing
and more
We think that real estate solutions should be a win-win for both parties involved! That's why our creative, out-of-the-box solutions allow us to offer one-of-a-kind opportunities to both home buyers and sellers!
My personal promise to SELLERS and BUYERS
Oggie Penev
OWNER AND FOUNDER
No matter what state your house is in, we'll help you sell it fast. Don't just settle for the first investor offer, let your home be seen by thousands of investors and buyers, so you're guaranteed to sell at a competitive price!
All homes we sell are offered in as-is condition with no commissions. We'll work with you, providing full marketing services and easy contract and closing processing.
You're never obligated to accept an offer and you can re-auction or cancel at any time with no risk!
When you work with us, you'll get access to hundreds of homes that aren't available anywhere else. You can buy below market value homes with conventional financing options and gain a 40-60% ROI.
Plus, when you buy with us, you gain access to a varied network of professional contractors ready to help you with your renovation plans as well as 100% loans for renovation to qualified clients!
CONVINCED TO TALK TO US?




Schedule a Private Consultation